Atlantic Mobile Health's social media center is a convenient way to follow us on Twitter, Facebook, and Instagram all in one place.
Twitter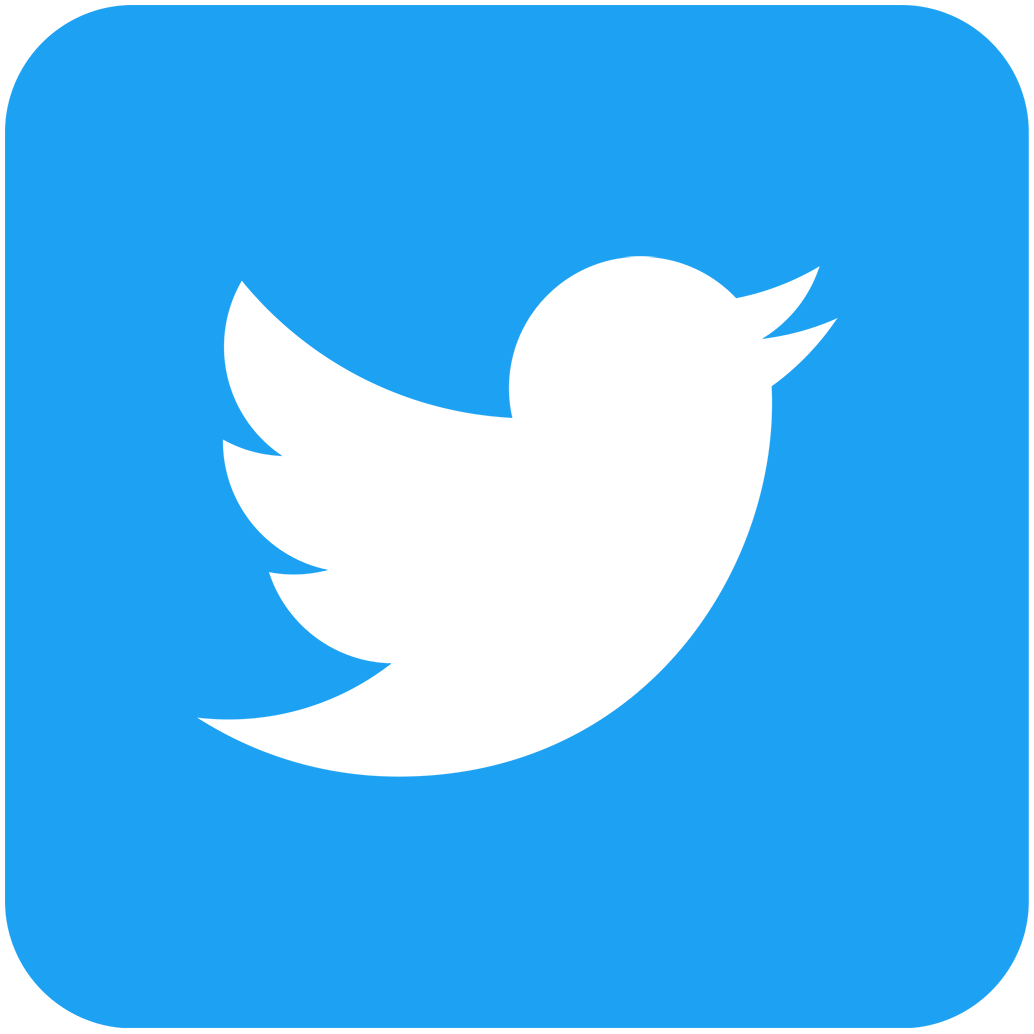 Get timely news and health tips from our Twitter feeds.
Follow us
Facebook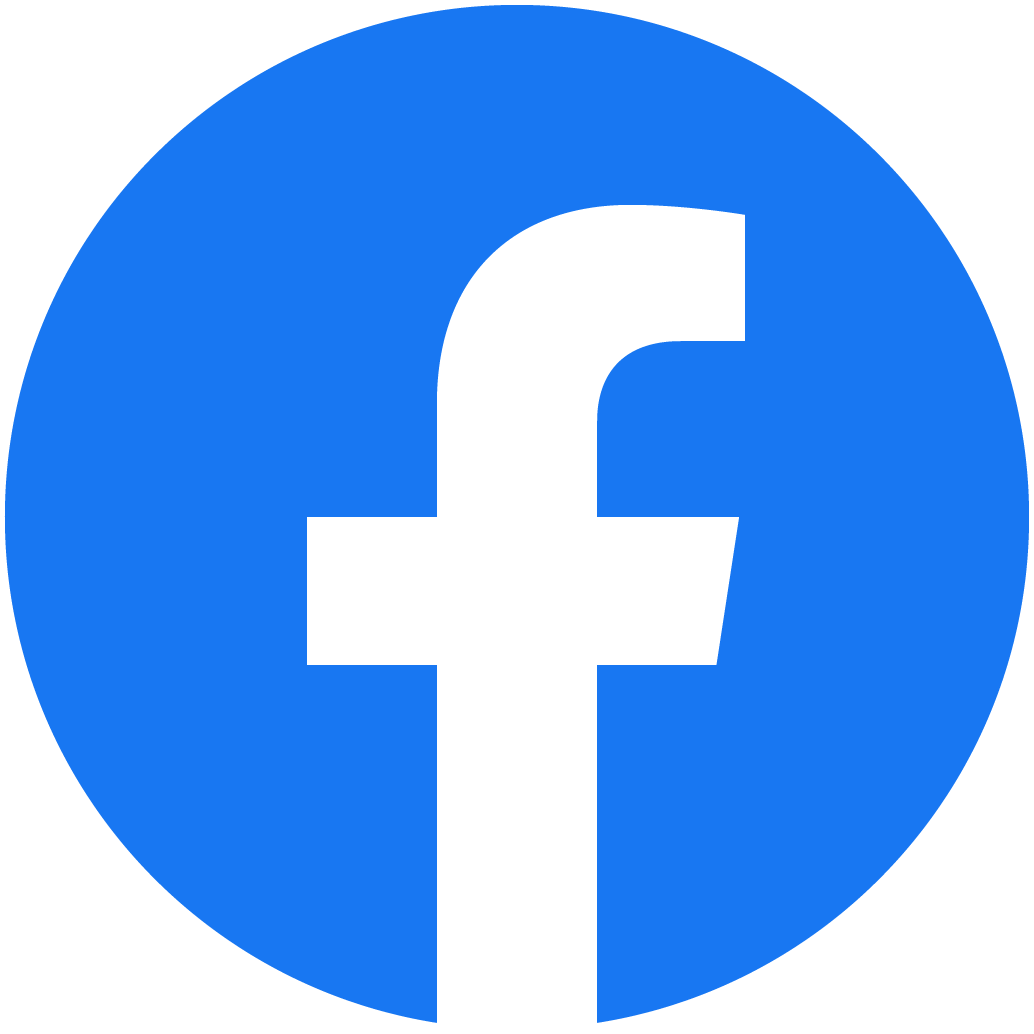 Follow us on Facebook for all of the latest news and events at our hospitals and in the communities we serve.
Follow us
Instagram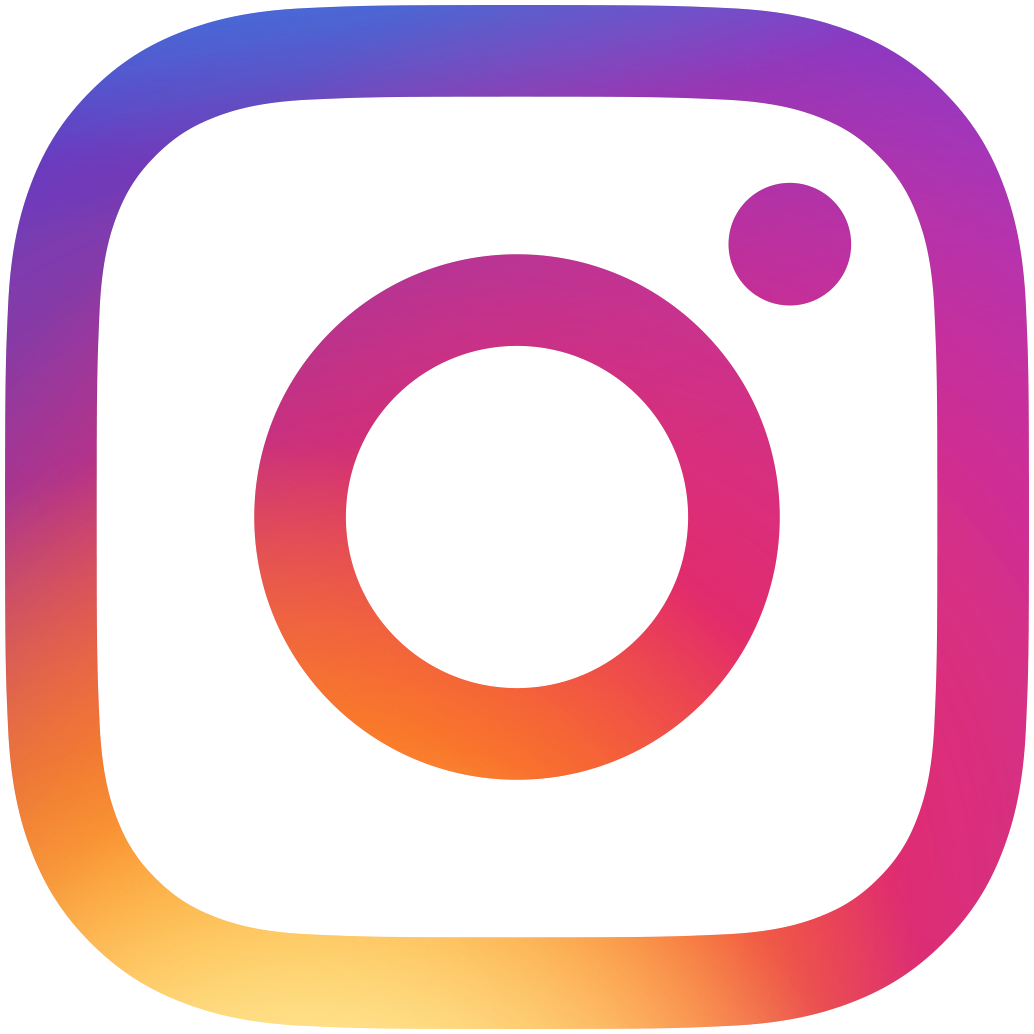 Instagram offers a visual way to keep up with what's happening at our hospitals and outpatient centers.
Follow us
SOCIAL MEDIA CENTER