Our staff of Mobile Intensive Care Paramedics and Emergency Medical Technicians are available to provide professional and courteous emergency medical care at
your event.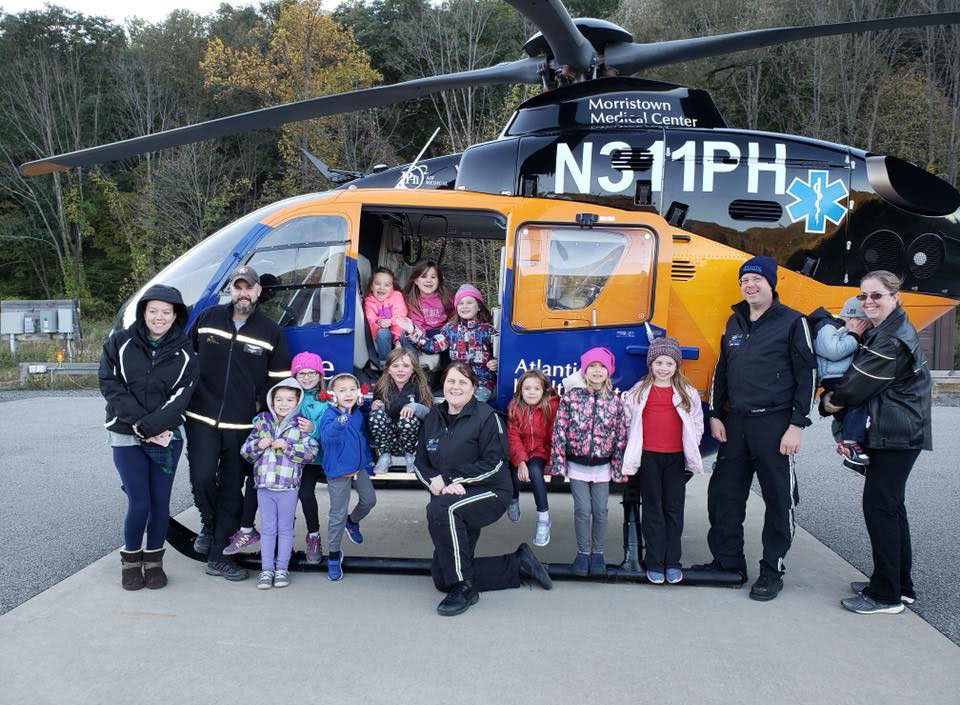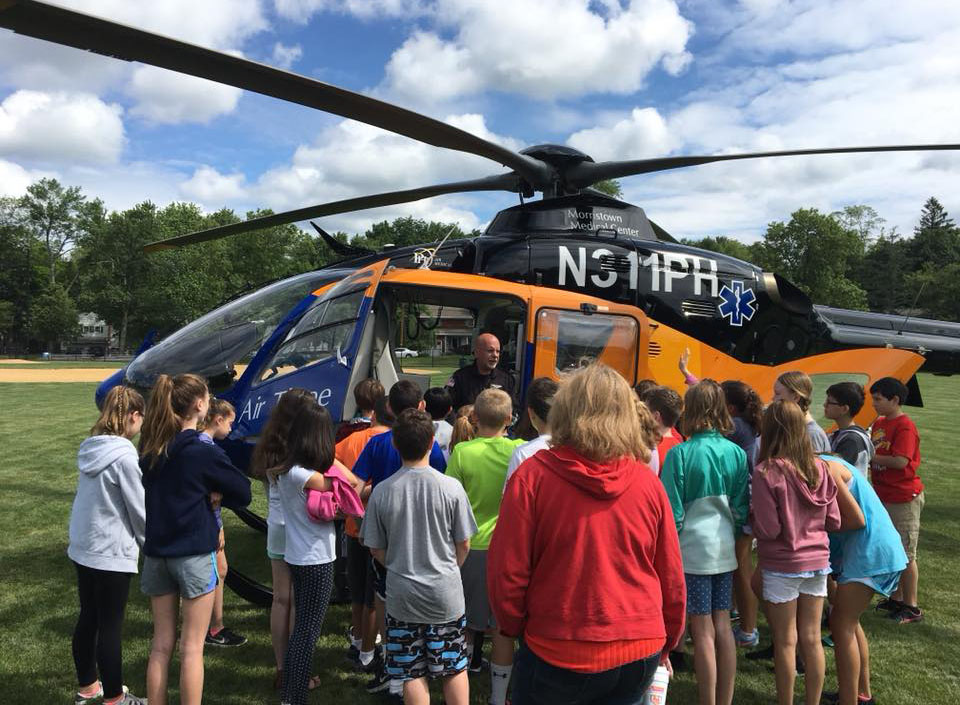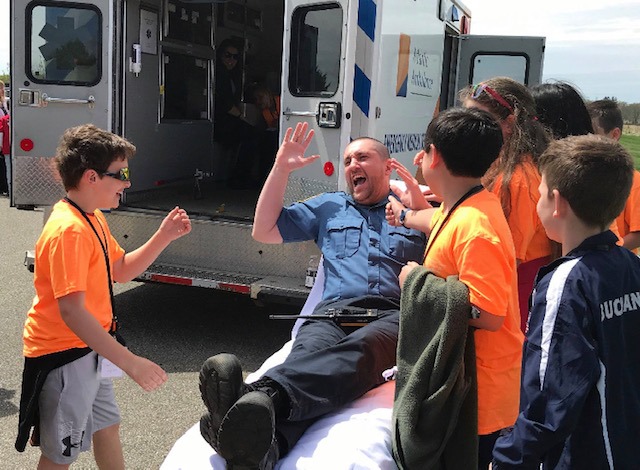 As an affiliate of Atlantic Health System, Atlantic Mobile Health can provide Advanced Life Support, Basic Life Support and AeroMedical presence supported by
24/7

Medical direction from our Emergency physicians.

From large concerts to professional sporting events, movie production sets to community service and corporate events, Atlantic Mobile Health has the ability to serve your needs. We can provide the breadth of services from a simple standby ambulance to a turnkey package of planning and managing a coordinated and complex emergency medical response system for your event.
---
Contact us today for more information about how we can help you with your event!
Get in touch